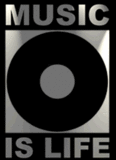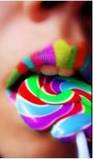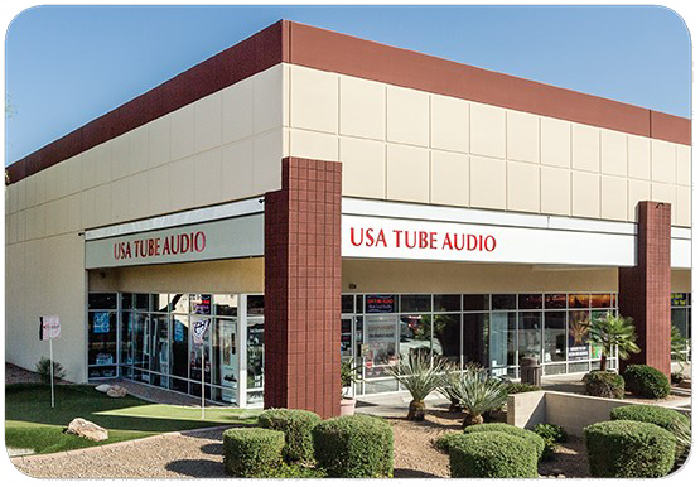 About USA Tube Audio
At USA Tube Audio, the Harwil Group, the goal of audio reproduction is to provide the highest level of superb sonic performance, finest service, the staff offers over 100 years of combined expertise, since 1976. We connect our clients to superior sound.
In keeping with our mission, USA Tube Audio, the Harwil Group will bring the finest audio equipment at a value price.
Charlie, owner of USA Tube Audio, has been in the High End Audio business since 1976. Charlie afforded high performance audio equipment to the music and entertainment industry in Beverly Hills, California, as a pioneer in High End Audio & Mobile High End Audio marketplace. He orchestrated the development and refinement of mobile high end audio, Cars, Jets & Yachts, rivaling fine home audio systems.
USA Tube Audio continues to serve the Entertainment Industry, Audiophiles and Music Lovers, since 1976.
Charlie's passion for true sound earned him the well deserved recognition in Time Magazine and the entertainment industry as the purveyor of custom high end, high performance audio systems.
We believe that Music can have a great impact on the life of an individual. Music has the capacity to inspire, stir emotion and create empathy. It encompasses the whole range of human emotions and transcends age, color, race, culture and walk of life and goes right to the heart of our humanness.
The ability to create emotion is the province of the artist. Our task is to provide the electronic means by which this artistry can be communicated as the artist intended.
At USA Tube Audio, the Harwil Group, we will bring the Live Event to you and we stand behind our products 100%. It's that Simple.
Finance Options
0% financing - 6 month or 1-2-3 years.  Same as cash! Call USA Tube Audio at 1-800-676-1085 x2 for details.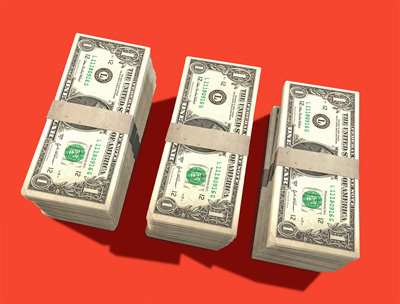 Open 7 days a week 8:00AM to 8:00PM – Please call 1-800-676-1085 Ext 2
You May Also Request a Private Demo – Click link below to request an Appointment