Call or Email first, to setup an appointment.
Please Note:
The COVID-19 Questionnaire below must be completed prior to setting an appointment.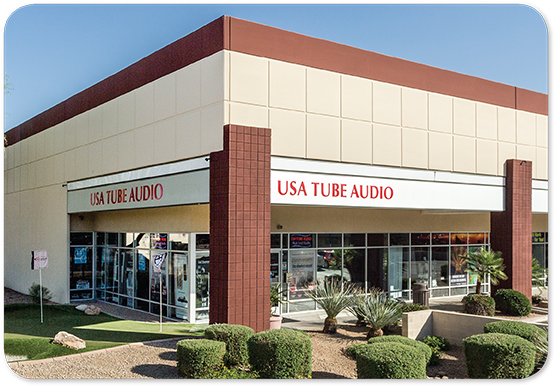 USA Tube Audio COVID-19 Visitor Questionaire
The safety of our employees, supplier partners, customers, families and visitors remains our overriding priority.  As the Coronavirus disease 2019 (COVID-19) outbreak continues to evolve and spreads globally, we will monitor the situation closely.  Only Critical Visitors are permitted at the Store at this time. ONLY 1 person will be admitted at one time.
COVID-19 Visitor Questionnaire